Palmetto Bluff Construction Loans
Purchase a homesite or Build on your existing lot
Traditional Financing for the Palmetto Bluff Life
Congratulations on owning one of the premier homesites in the low country of South Carolina! As an owner at Palmetto Bluff you have access to the best construction-to-permanent loan program in the area to provide financing for your building project.

Whether you have an existing lot loan or own your homesite outright, a construction loan from The Kristoff Team at George Mason Mortgage can provide the financing options to help you realize the Palmetto Bluff lifestyle.
If you're planning to build, but not ready to break ground, our lot loan provides financing for the purchase of your lot as you get your plans ready. If you already own a lot, you can choose from a construction-only loan or a construction-to-permanent loan to finance the construction costs. And, if there's a mortgage on the lot, you may be able to roll it in with either construction program.
 
Savings. Save time and money with one loan qualification and one set of closing costs
Certainty. Lock in your interest rate at the beginning of your construction project
Choices. Choose between a 12-month construction loan or a construction-permanent loan to combine your construction and permeant loan in one.
Flexibility. Build a primary residence or second home. We offer up to 90% financing on primary residences for well-qualified borrowers
Your Architect. Your Builder. Your Lifestyle.
Our construction programs allow you to select the homesite, architect, and builder giving you maximum control over the design and style of your new home.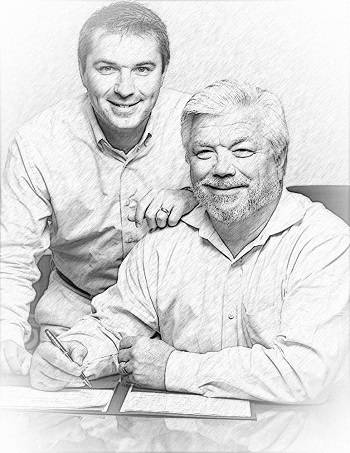 The Kristoff Team has been lending locally in Hilton Head Island and Bluffton since 1989. We have worked with thousands of clients and received numerous top producer awards by lending $3 billion over our combined 50 years. Our philosophy is simply, "say what you mean, mean what you say, and do what you say you're going to do." This straight-forward approach combined with our extensive knowledge and experience has allowed us to succeed within any market condition.
 
George Mason Mortgage, LLC was founded in 1980 and has consistently been ranked by the Washington Business Journal as one of the area's leading lenders. A wholly owned subsidiary of United Bank, George Mason Mortgage, LLC is headquartered in Fairfax, Virginia with a lending footprint in South Carolina, North Carolina, Pennsylvania, Maryland, Virginia, West Virginia and the District of Columbia.
What Our Clients are Saying
⭐️⭐️⭐️⭐️⭐️
STEPHEN B. - BLUFFTON, SC
"Excellence from start to finish! We purchased a home in April of 2018 and The Kristoff Team was brilliant. I have several business so my tax returns are not the easiest, but Nick and Mike handled them like champs…they even found an error in one of my documents and were helpful in getting everything corrected. We discussed several loan programs and reviewed the benefits of each. I was able to pick a program that let me do some minor renovation work on the home. They also sent me emails along with way with video and status updates. The program and rate are great and my wife and I are so thrilled to be the owners of our new home! Would definitely recommend The Kristoff Team to anyone looking for a mortgage."
⭐️⭐️⭐️⭐️⭐️
CHERYL B. - BLOOMFIELD HILLS, MI
"Mike and Nick Kristoff were absolutely wonderful to work with on the mortgage for our new home on Hilton Head. They helped us navigate through the tons of paperwork required by the government. Since we currently live in Michigan, the document systems they set up were very helpful in transmitting forms easily and securely over the internet. It was a pleasure doing business with them and if we ever need another mortgage we would definitely go with the Kristoff Team. We highly recommend them to anyone looking to apply for a mortgage."
⭐️⭐️⭐️⭐️⭐️
ZACH Y. - BLUFFTON, SC
"I've known Nick and Mike for nearly 10 years, and I believe they are they are two of the best minds in this business. What makes them different is that they care about the details. They care about finding solutions to your problems. You will not feel like just another number in a line for them to push through their system. They care about educating you. And they care about guiding you to make a wise and informed decision. When I need a mortgage or to make a decision to refinance, The Kristoff Team is a trusted source of advice for me and my family. Their demand for excellence will show up from start to finish in all that they do."
Let's Start the Conversation
Thank you!
This field is required
This field is required
This field is required
This field is required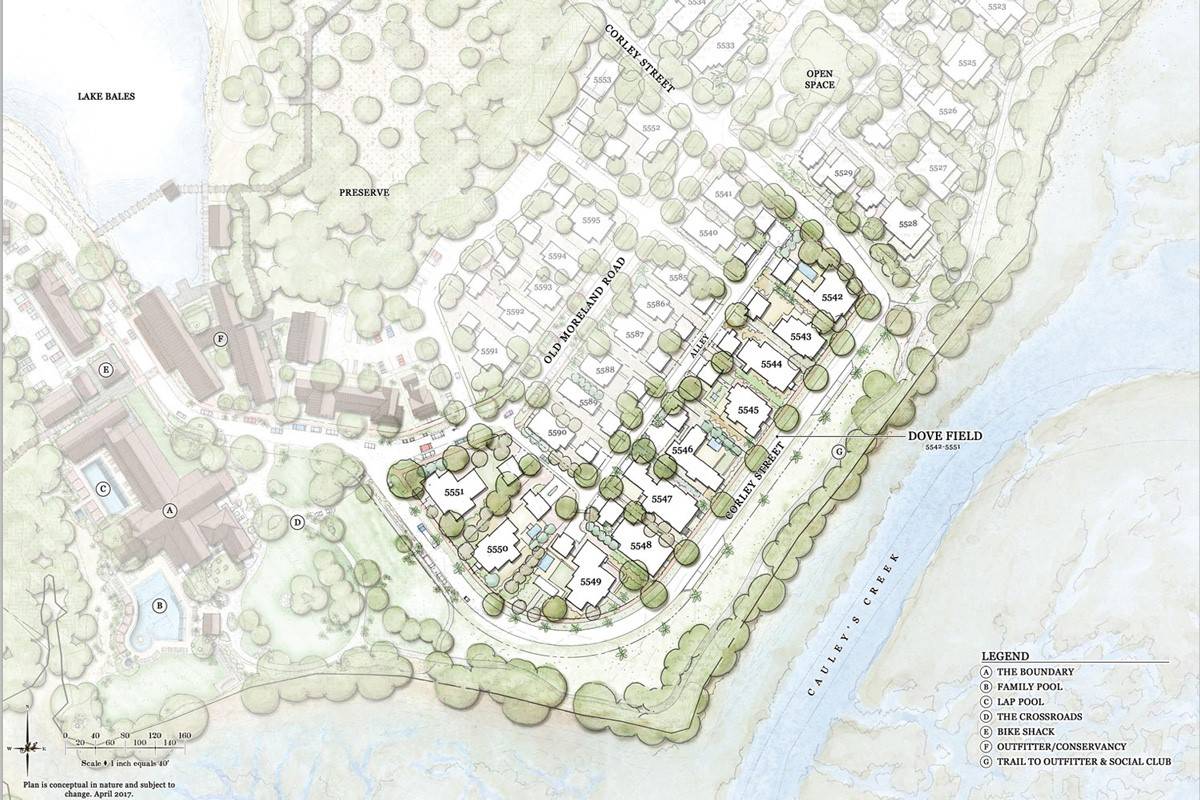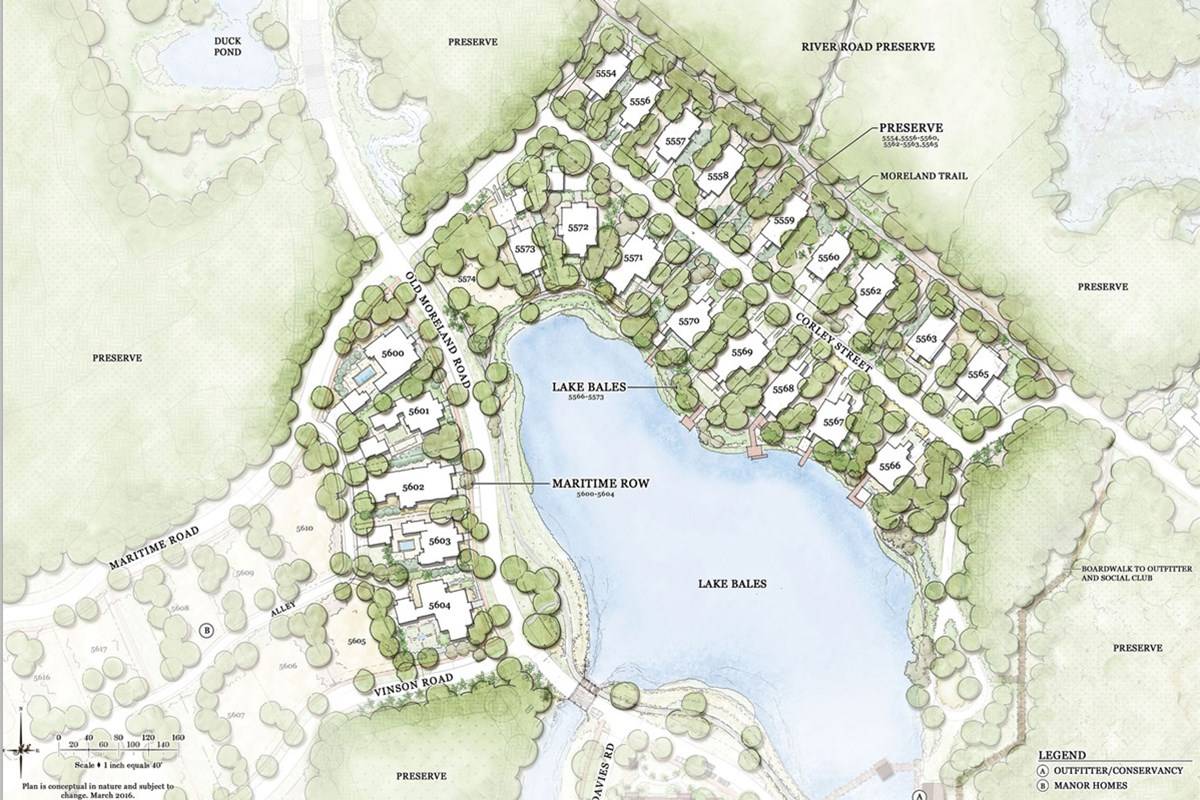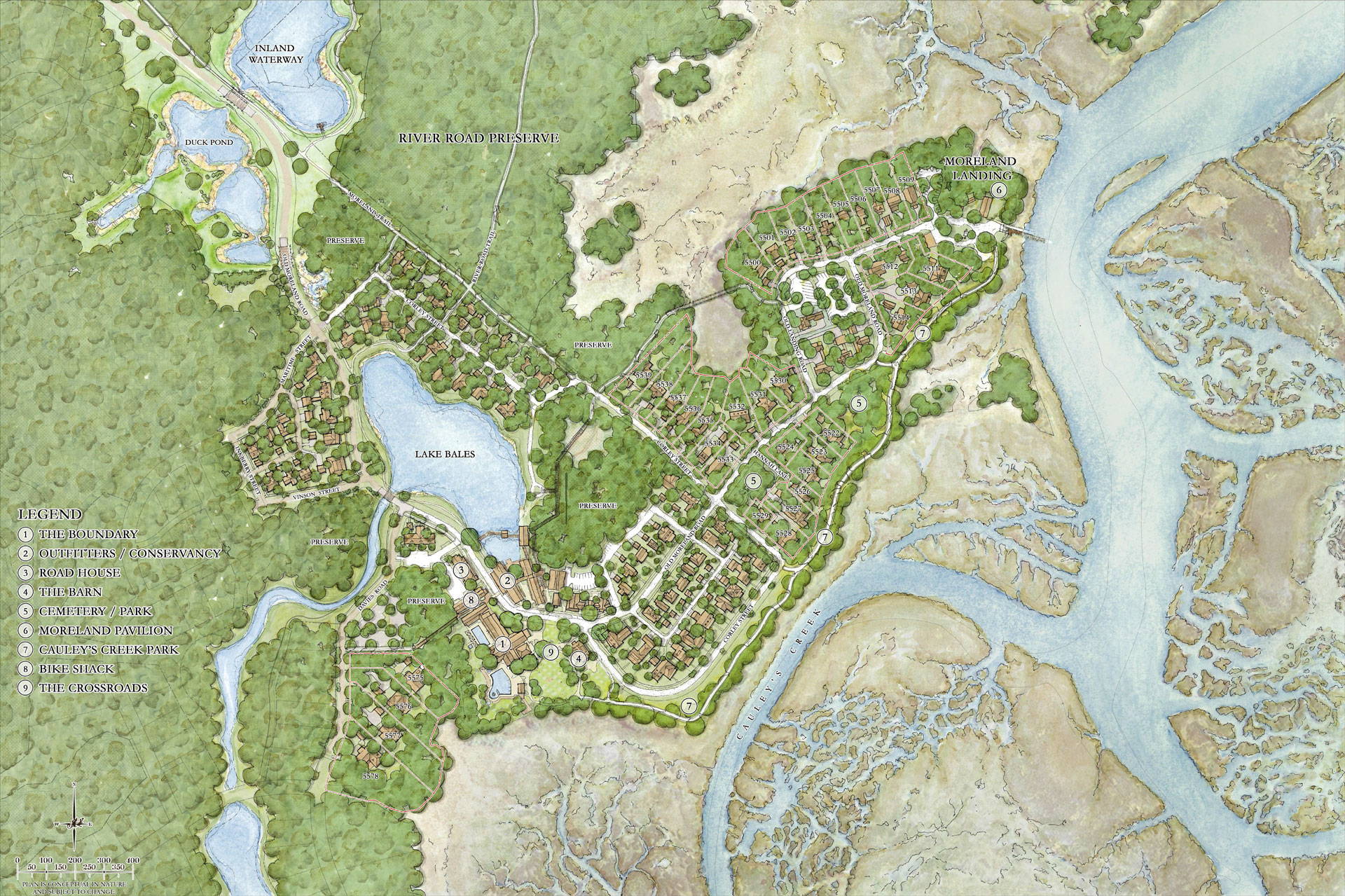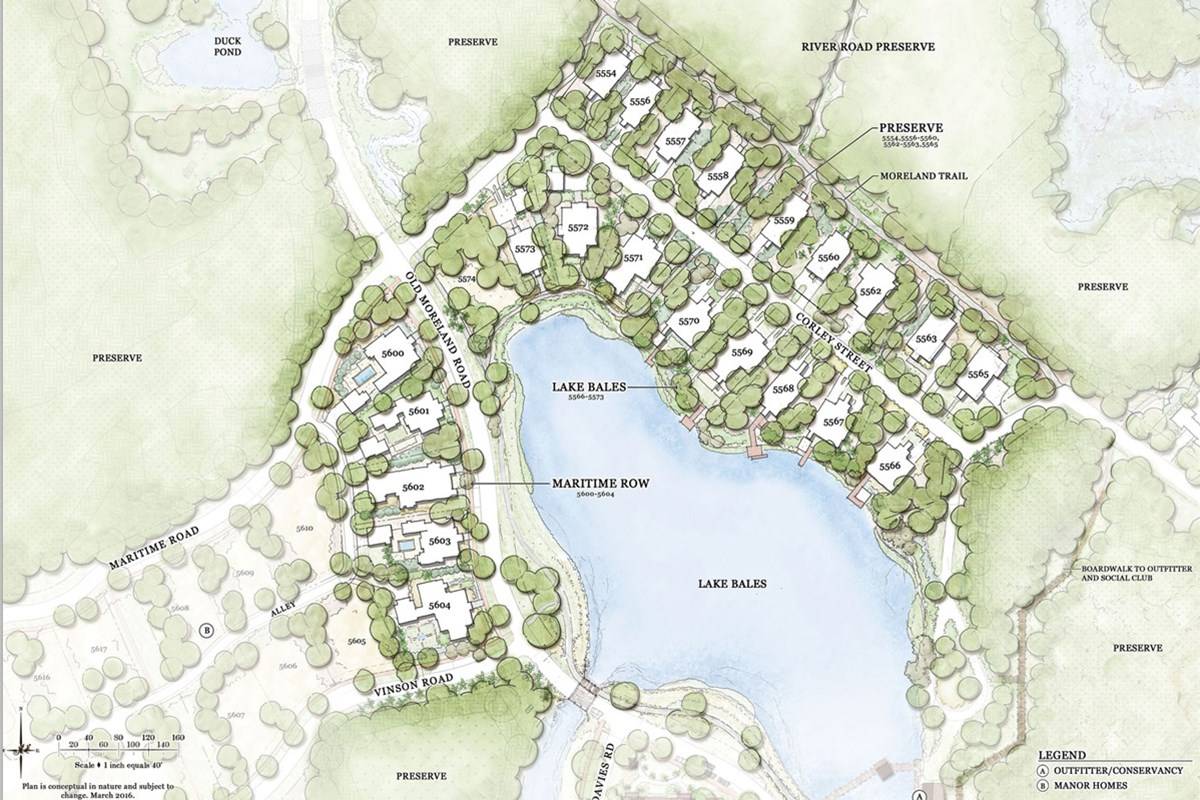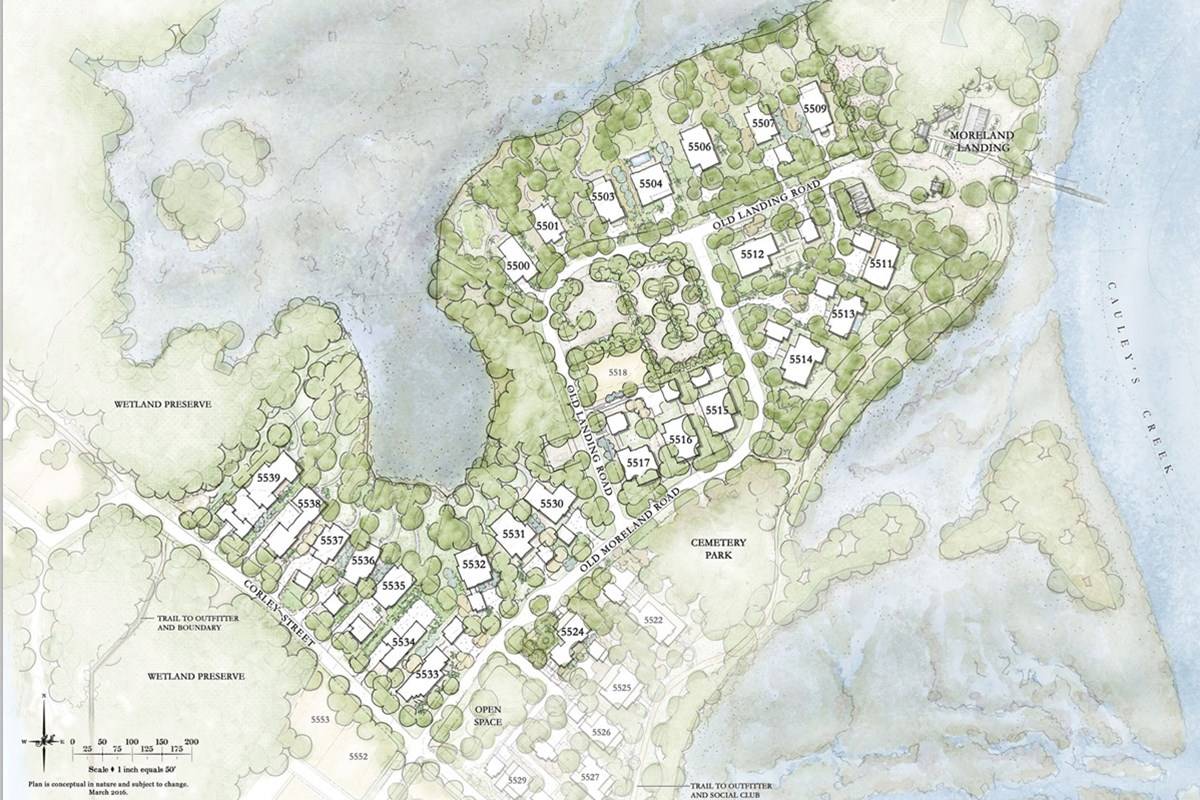 ---
---
Our jumbo loan program can help you purchase or refinance a home up to $3,000,000 with a low rate and no mortgage insurance.
Loan Program Overview:
Loans up to $750,000
Purchase Transactions
20% Minimum Down Payment
Primary Residences, Second Homes or Investment Properties
Fully Amortizing Payments
Rate fixed for the first 5 years. Adjustable annually thereafter.